Lead Generation Websites for high performance
ZEEYA Digital - Website Development Shenzhen
The focus of ZEEYA Digital in web development is on cross-cultural understanding of target markets, their behaviors and on website performance. We communicate with high technical understanding from our wide range of experience and background in high-tech industries. 
Websites from ZEEYA Digital
A website needs to make a statement. It needs to be flexible, user-friendly, optimized for search engines and responsive, all while showcasing your personality and brand identity throughout.
Our focus in web development is on cross-cultural understanding of target markets, their behaviors and performance.

Graphic Interface
We develop high quality websites with focus on performance. We also gladly take over the hosting.

Agile
An agile, iterative process with close involvement of the client for optimal results without surprises.

UI & UX Design
Good design is easy to understand, functionally well thought out and visually appealing.

Content Creation
Content relevant for your specific target audience is the basic to improve engagement with your site - in text, picture & video.

Safe & Secret
State-of-the-art technologies and internal security for your data. Secrecy is an important pillar of our existence.

Marketing
More customers? Social media marketing, SEO & lead generation campaigns are driving customer numbers to the skies.
Is your website converting into sales?
Websites should drive measurable leads, sales, and engagement. A good company website should act as a growth engine, powering lead generation and nurturing sales opportunities for your team.
Fall Attribution Modelling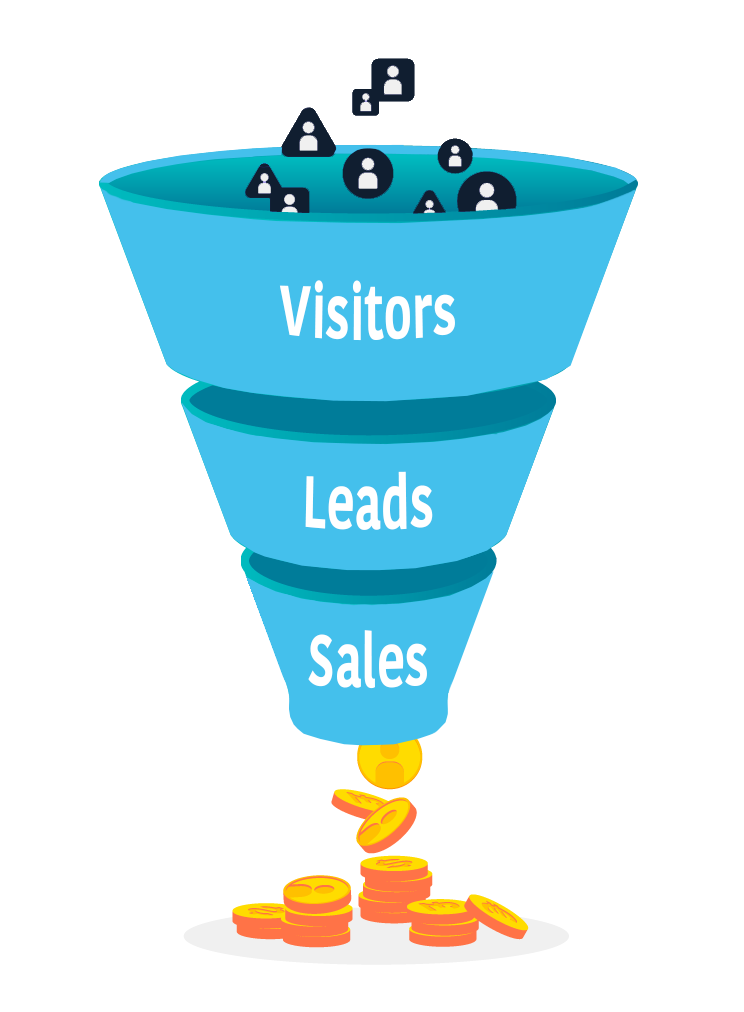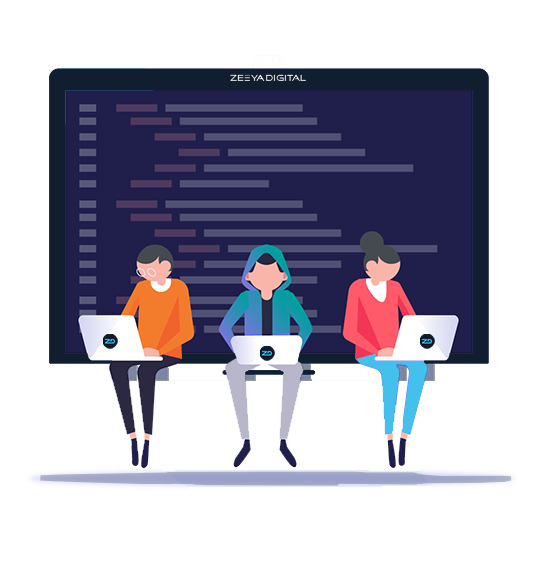 A Website for Revenue Growth
Your website is your digital business card in the internet. It should represent potential customers an extensive overview of your products and services, your current customers comprehensive service and your team the possibility to connect with automation tools and enterprise software.