ZEEYA DIGITAL - Digital Marketing Shenzhen
Cross-Border Communication
We build data-driven marketing campaigns & digital identities that help B2B organizations improve their global sales.

Our experts provide innovative Western digital marketing services to Chinese
businesses to increase the international markets. 

Valuable communication and in-market offices in Shenzhen and Europe ensures to stay always connected with our clients.

Advanced technical background and B2B-only focus guarantees deep understanding of specific requirements of your target audiences.

Measure, analyse & understand. With analytical data, we can optimize our strategies to produce real results for your campaigns.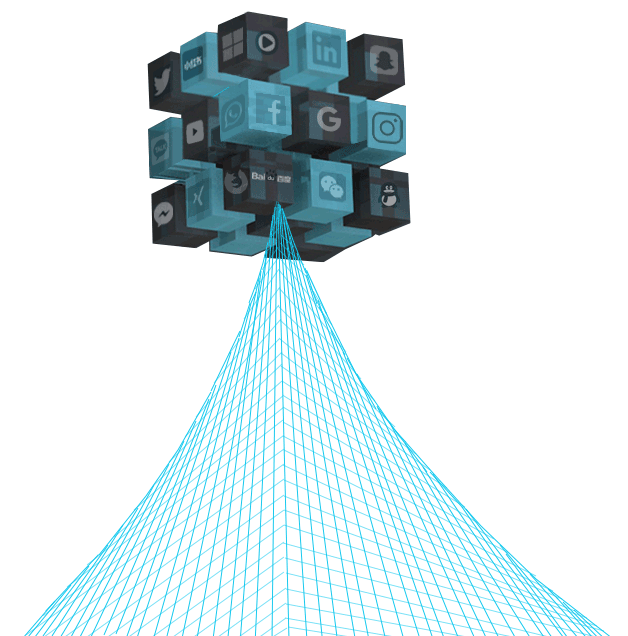 Disrupt and influence audience through digital channels.
Our strategies are based on insights from the analysis of big data, collected through customer interactions and engagements, to form predictions about future behaviors.
Reliable facts instead of random principle.
From China to Europe & US

Starting from the scratch up to fully automated solutions for successful lead generation.
Individual solutions depending on current digital situations, organization goals and budgets.
Consulting, Content, Development, Creatives, Advertising – all delivered by one-hand.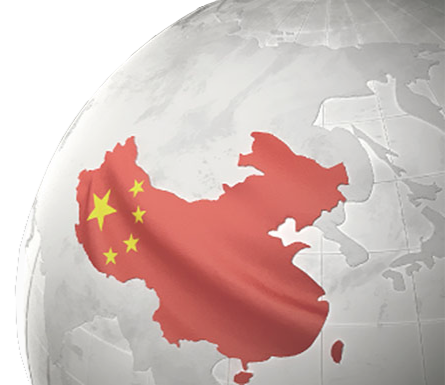 Explore our digital solutions
Drive growth across borders

Borders don't stop us delivering.
Together with our clients in China & Europe we cross borders to improve their global sales in high competitive and challenging markets. Our extensive knowledge of high-tech industries and products compared with the latest innovations in digital marketing allows us to understand customer needs from the base and drive growth in overseas markets.
Trustfull and long term relations for your success.
+ 0
Years experience in hightech markets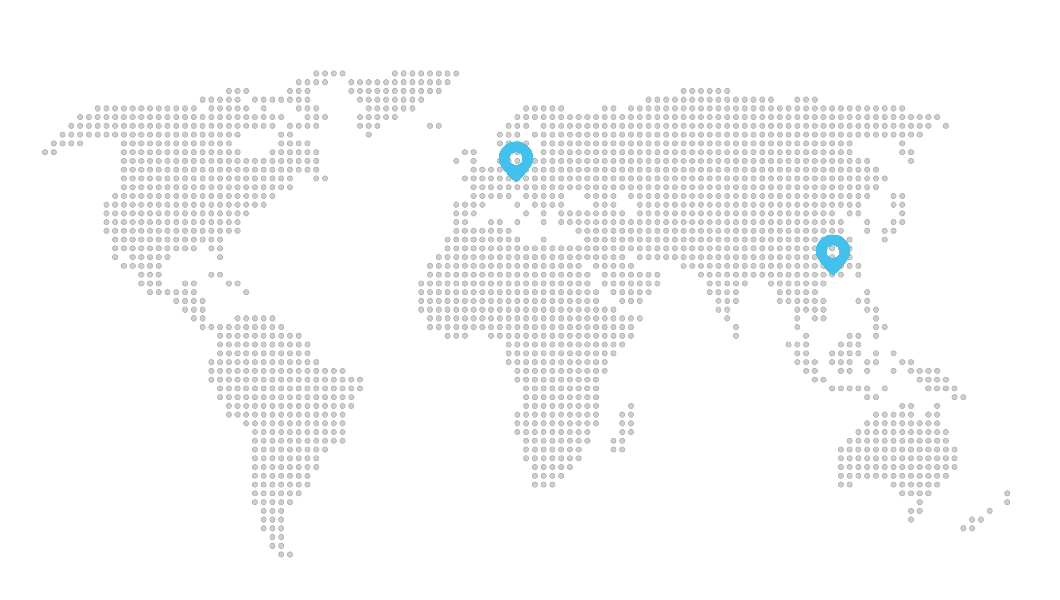 Our client opinion matters a lot

Projects are time based, relations are forever. We work with hands-on mentality and high quality focus.
Zeeya Digital helps us to grow our international presence in overseas markets by lead generation services. Very impressive team and work!

Our projects with Zeeya are in close partnership & communications, results in term of returns are continuously and highly satisfying.

We started together with ZEEYA the release of our new b2b services for the European market. The project included full-service, esp. campaign management works phenomenal!