Search Engine Optimization
We deliver a results-focused Search Engine Optimisation service
for international business.
ZEEYA Digital - SEO Service
Google SEO Agency in Shenzhen
Search Engine Optimisation (SEO) is the process of improving the visibility of your website in Google's organic search results, making it easier for your target audience to find you. SEO is a key component of any digital marketing strategy, alongside PPC, social media and content marketing. Successful SEO for long term results can yield huge rewards to your business.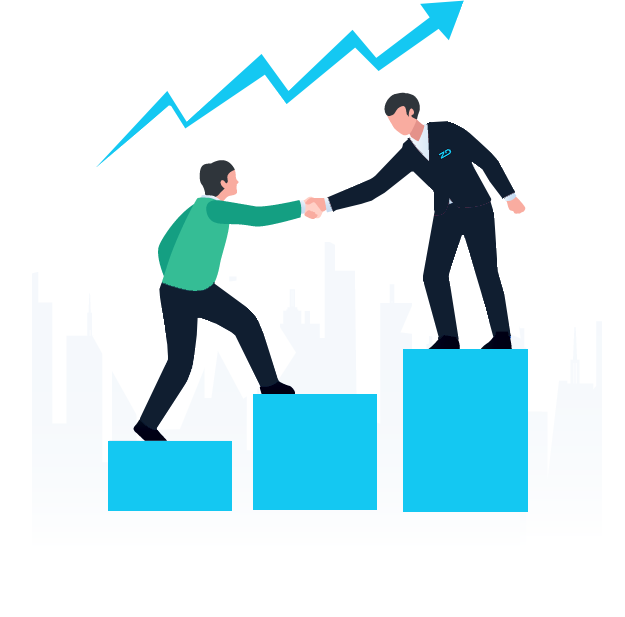 Powerful SEO for your company
Successful SEO campaigns in the most competitive markets in Europe and the US.
ZEEYA Digital is an search engine optimization (SEO) expert agency in Shenzhen. Our services are designed to increase visibility within the algorithmic search results to deliver high quality, targeted traffic to your website.
All our work is handmade, there is no bots or spam in our organic strategies, and every campaign we work on is entirely bespoke to your industry, your business, and your team.
ZEEYA Digital - SEO Services
For complex, hard-to-rank competitive keywords in highly penetrated markets – ZEEYA Digital provides results driven solutions for Chinese B2B companies to improve their international sales.

The structure of your website, including categorization, parent & child pages and site hierarchy, are all important facets in information. We improve all architecture SEO factors in our SEO services.

Our experts analyse and improve your website to ensure the search engines are able to effectively discover, crawl & index your web pages for maximum visibility.

We optimize all other key elements that are weighted within the search engines algorithms for improved relevancy & alignment in targeting your keywords. From site migrations, to schema & more.

ZEEYA provides monthly reporting on visibility, analytics, conversions & value, so the performance of the campaign can be attributed back to the SEO investment & what matters to your company.

Our team of SEO consultants help websites recover from Google algorithmic penalties such as Panda & Penguin, as well as manual actions from mistakes they or a third party have made in the past.

Link Building to your home page and inner pages is essential for SERP improvement. Our high level backlinks are fundamental signals with scoring that drive you high quality traffic and long term results.
Ask us for FREE Seo quotes now!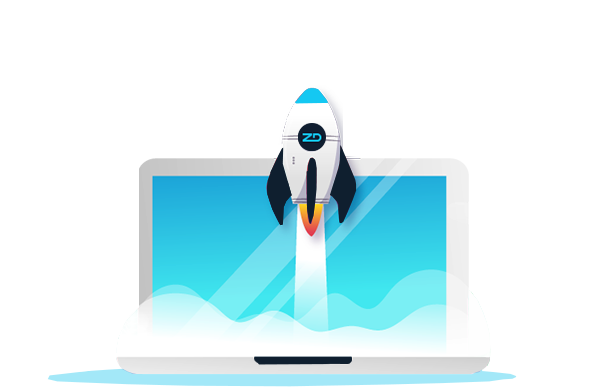 Advanced SEO for international businesses
High organic ranking on Search Engine Result Pages (SERP) is what secures high visibility and better credibility for your website. We analyse search trends and keywords volume to define your pinnacle keywords and content development priorities. 
We drive high quality customers to your website and help your business grow in competitive markets in Europe & the US.