PR &
Reputation Management
Corporate Reputation Service China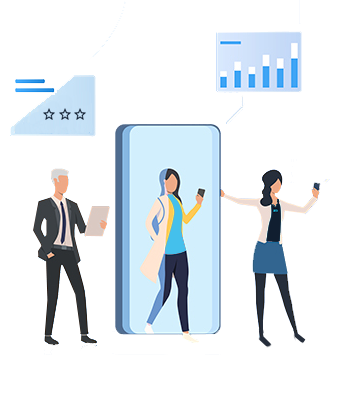 Our modern corporate environment, driven by internationalization and global sourcing, leads us to increasingly higher competition. Digitization and the internet brought us many advantages, such as effective international buying or more efficient production processes. The internet changed into a 24/7 showroom of our services, products and life – our possibilities to reach audiences are higher than ever before.
The downside is that even products and services become comparable, companies and their processes are more transparent. These facts require to meet customers high expectations and brings companies under constantly pressure. Negative online results disrupt business operations, slash revenue and market capitalization, influence customers and impede hiring and retention. Surveys showed that just 4 less-satisfactory results in search engines already impact the buying process negative by 72%.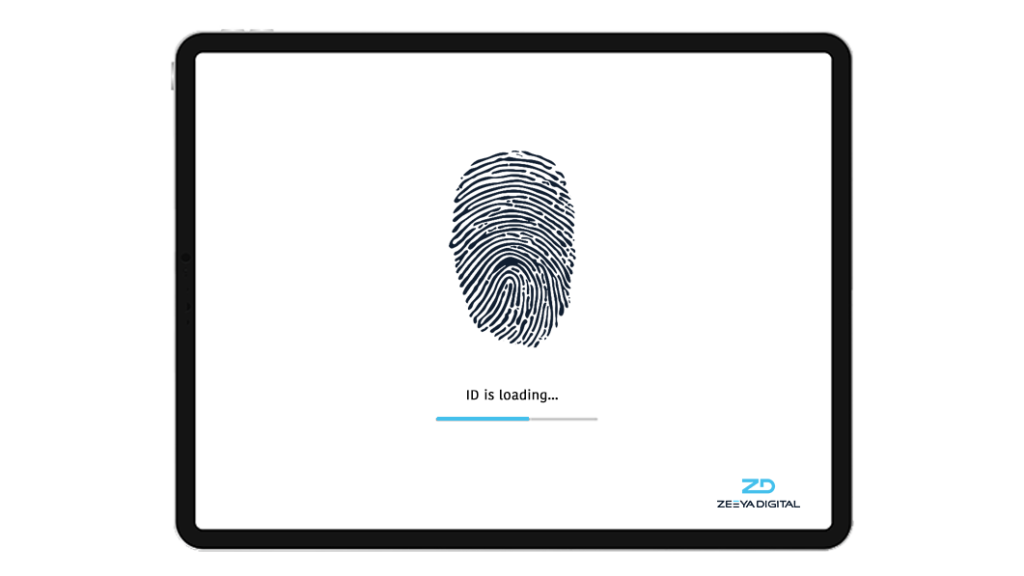 Take controll of your online reputation
We can put you back in control of your search results.
The right strategy allows you to provide balance and a degree of control, to influence what and how people think of your company or person when viewed online.
ZEEYA - Reputation Services
Depending on your individual situation we provide strategical advice and proactive communication measures to improve or recover your online reputation. These includes ranking of multiple websites on search engines for a small set of branded keywords, up to full corporate campaigning in order to influence public perception.