We drive profitable traffic to your website.
ZEEYA Digital - Google Ads Agency Shenzhen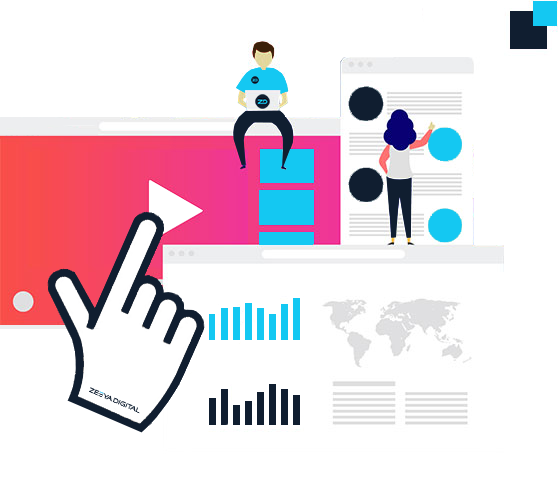 Why should ppc part of your online strategy?
Pay Per Click (PPC) or Search Engine Advertising (SEA) is a crucial foundation for any successful marketing strategy. Paying to appear alongside organic search results does not just fast-track your brand and site into your chosen marketplace – it also provides a world of insightful data that will continue to improve your PPC ROI, as well as complement your SEO and other digital marketing efforts.
How do you know which search terms will bring high quality traffic?
How can you make sure you are getting a good ROI on PPC campaigns?
How can you keep up with constant search engine PPC results?
ZEEYA Digital have been successfully managing PPC campaigns in most competitive markets. We know the answers to deliver the right traffic to your website & grow your business.
Benefits of PPC/SEA (Google Ads):
PPC / SEA is incredibly time efficient and great for quick results. It builds the foundations for your digital marketing strategy, and brings you fast into your desired markets. 
PPC allows us to focus to specific audience behavior across their previous searches and past online habits. Compared with the data the campaign will return, your targeting can be perfected.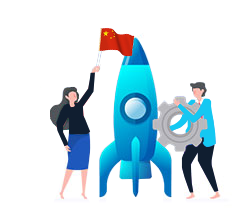 SEA/PPC marketing is for more than just selling services and products – to establish your organization an leading name in your industry, a PPC campaign could be designed to do precisely this.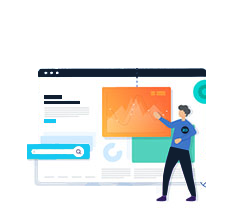 With an incredible amount of insights, gained from in-depth marketing data, PPC campaigns offers the adverts to see costs, views, clicks, visits, conversions and much more. We bring them together to to optimize your SEA/PPC campaigns.
The process of implementation
All our clients we work with are at different stages in the implementation and understanding of PPC/SEA and how it can fit into an overall marketing strategy.
Firstly we get to know you, your competitors and the results you want to achieve. From there, we'll put together an actionable and understandable strategy that will deliver results.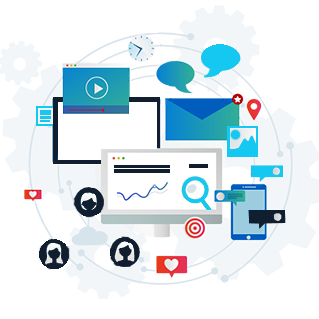 Keyword Research
We use specialist software and techniques to conduct an in-depth analysis of what you are doing well online, what could be improved, what your ideal customers look for and what works for your competitors to create the ideal keyword strategy.
Landing Pages
We make sure that the information your audience reaches after click is going to encourage the conversions that will drive business growth. To ensure this is the case, we will help you create landing pages and content that drives your potential customers in the right direction.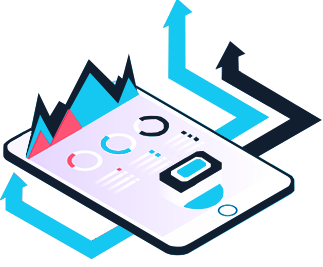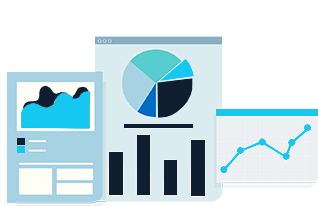 Tracking / Reports
Performance tracking is vital. We will put the systems in place that help us get it right from day 1. As the data builds, you get to see what we do, meaning you can be sure you apply your budget in the right places – and we can continue to adjust your campaign to offer the highest possible ROI.
We help you to find the thread for your journey.
Leave us your website and contact email and we will come back to you: