We connect your company with audiences of the social world.
ZEEYA - Digital Marketing in Shenzhen
Enabling your brand's success via
Social Media Marketing
The influence of social media is evolving fast. It's more important than ever before to ensure that your brand has a strong presence and a good reputation online, regardless of your industry. Whether you're looking to showcase the faces behind the brand, build up the community around your business or simply drive more traffic to your website, our social media marketing experts can provide you with a solution.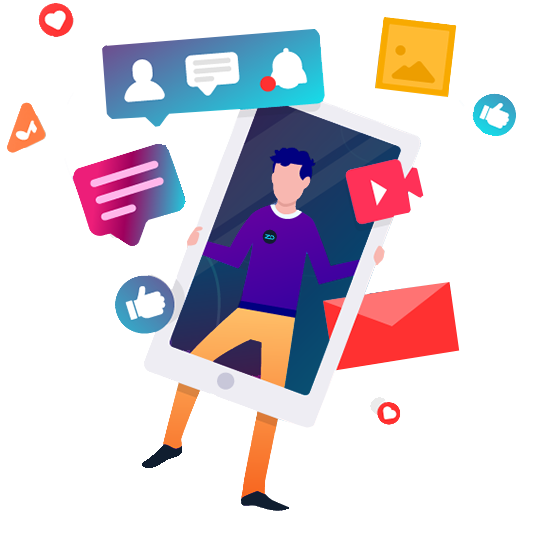 SOCIAL MEDIA STRATEGY DEVELOPMENT
Strategy matters. We provide a high-value knowledge in the planning process to define social media channels, content strategy and buyer personas to reach the peak of targeting & achieve powerful ROI.
SOCIAL MEDIA CONTENT CREATION
Every audience has different habits and interests. We provide a range of social media content (text, picture, video) and posting services to help you drive Facebook, Instagram, Linkedin, Xing, Snapchat & Co successful.

ADVERTISING MANAGEMENT
Our social media advertising services are proven to accelerate growth. By advertising through social media, 100% of our clients have seen powerful return on investments and stable growing results.

Consultancy & Workshops
We define together with you the right steps for your social media success. In individual planned workshops we work with you on how to play the social media game.
Social Media Marketing Process
There are different ways to achieve goals. We choose the most efficient and powerful one. 
Our 5-step process ensure maximum success in Social Media Marketing:
Profile Audit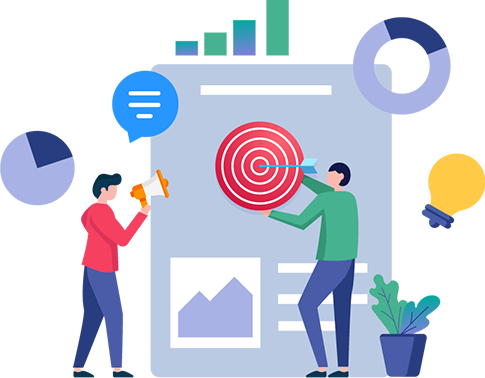 Understanding the strengths and weaknesses of your social media marketing channels is imperative in building an effective strategy. We will carry out an in-depth audit across all of your profiles to determine their existing performance and how they can be improved and optimised throughout your campaign.
The audit is the best way to see the gap between your current communication and where you could be
Even small changes influence results! Let's talk about your efforts.
Competitor Analysis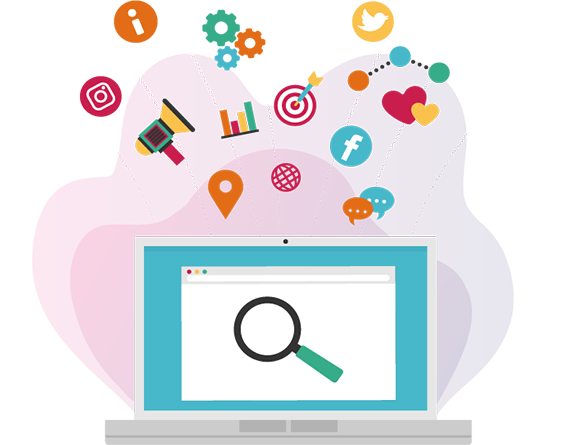 What is your competitors social media strategy and how do they perform? We utilise our position as a leading social media agency in Shenzhen to analyse the strategies that your closest competitors are using to determine the most popular industry approach and can integrate key elements into your campaign.
Strategy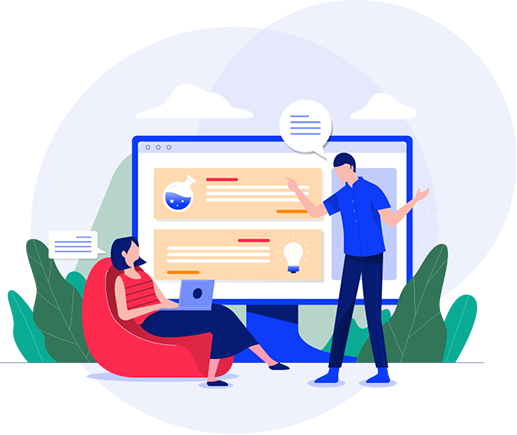 As part of your social media management strategy, we create monthly content calendars, with scheduled posts across each platform to ensure consistent posting throughout the month. With ongoing competitor and sector analysis, we can keep your strategy fresh, up to date and keep you in front of your audience at the right times.
Daily Management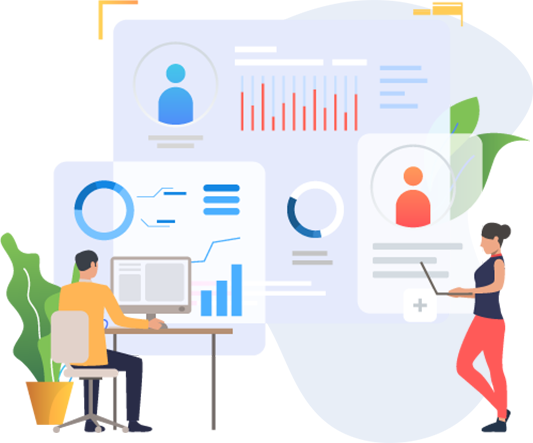 Daily checks and updates, and ongoing communication with clients and consumer engagement allow us to continue improving the performance of your social channels. We regularly interact with the market around you to help push your brand voice further, regardless of where your audience is looking.
Results & Reporting
As a transparent social media management agency, our monthly reporting allows you to understand and keep track of exactly what has been achieved across each social platform, both organically and through paid social media techniques. We will also detail the strategy for the following month so you're kept in the loop.
WE ARE Generation Social Media
All our experts at ZEEYA DIGITAL were born into the raise of social media channels. "To be online" is our daily habit. Connect, post, share, influence – that is what we are doing since the beginning. Social Media Marketing is part of our DNA.
Together with your company, we:

Price is not long term success factor – but a strong brand is. 
Let´s work on your awareness and success.

Increase Traffic 
and SEO Ranking
The right strategy increase your website traffic, your lead score and your sales. We run your promotion campaigns.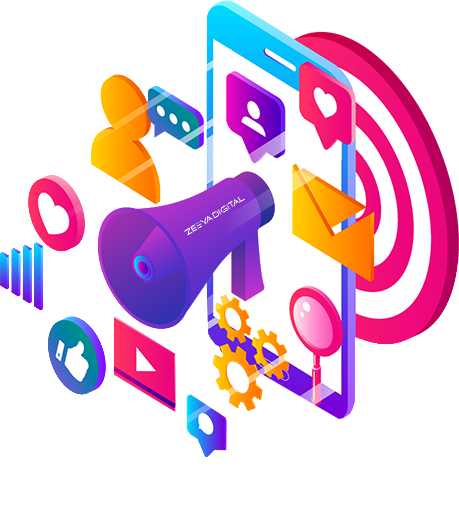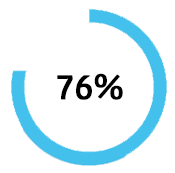 Brand Positioning
How do you want that people think about your company or product when they get in touch? Positioning is King!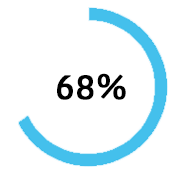 Story Telling
We define the story and play the journey that audiences want to listen, and engage with. No boring mainstream!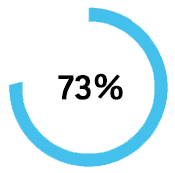 Posting & Planning
We create your postings, from organic to stories - from Instagram to LinkedIn. Our posting plans keep your audience attention.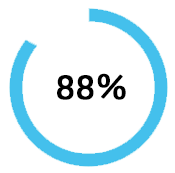 Campaigning
Highly specific target audience and advertising for higher engagement & success with our big data based sources.
Most Frequent Questions
Social Media
Growing your business using social media brings up questions. Here are the most frequent: